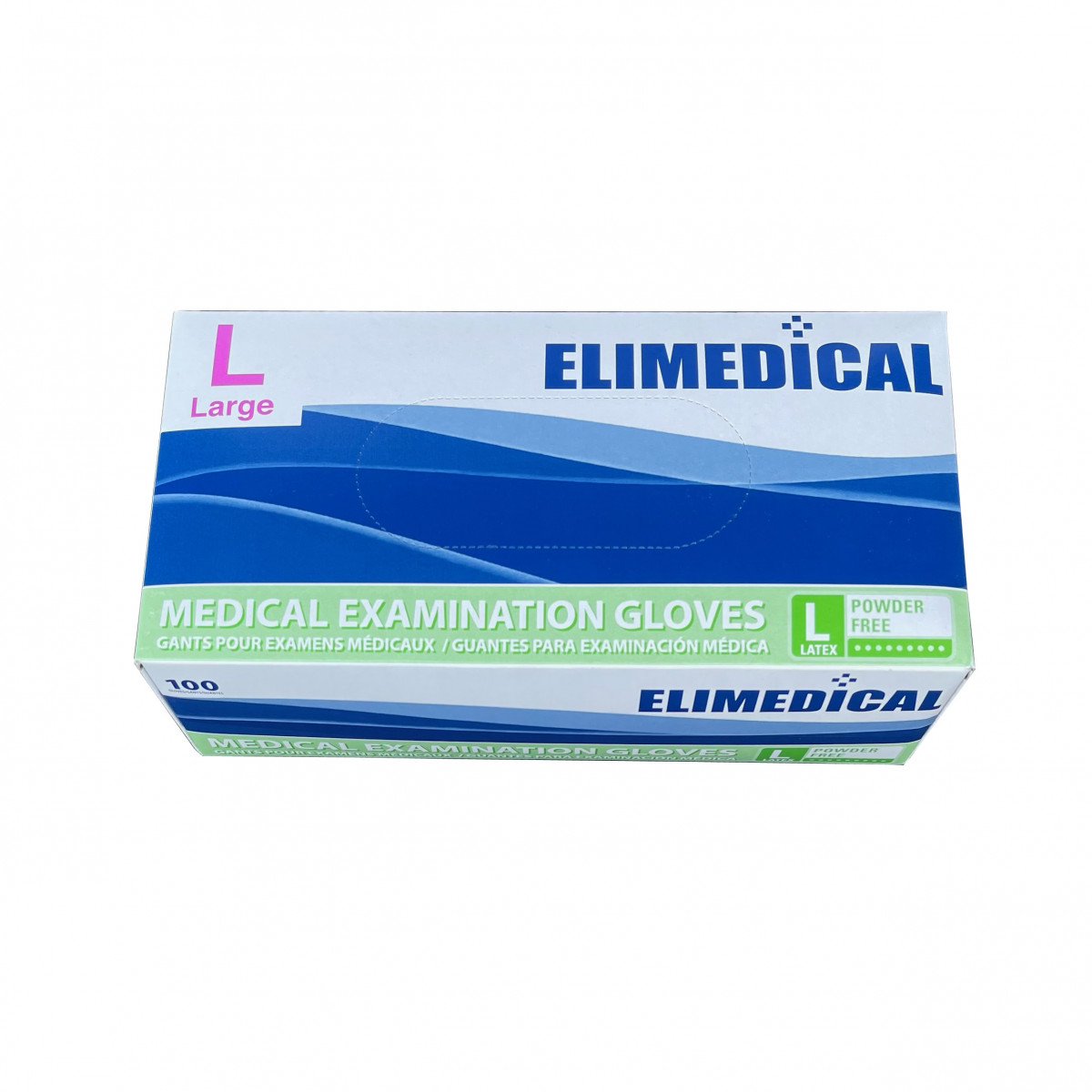 ELIMEDICAL delivers full line of high quality medical exam gloves, made of natural rubber Latex (NRL), Nitrile, Vinyl, Synthetic material, etc.
ELIMEDICAL Latex exam gloves enjoy high tensile strength and comfort.
ELIMEDICAL Ultrasoft Nitrile exam gloves provide maximum elongation, tensile strength and puncture resistance. These gloves are idea solution for high risky exposure to blood, bodily fluids, and other chemicals.
Vinyl exam gloves are good for those who are allergic to natural latex; also they offer excellent tactile sensitivity.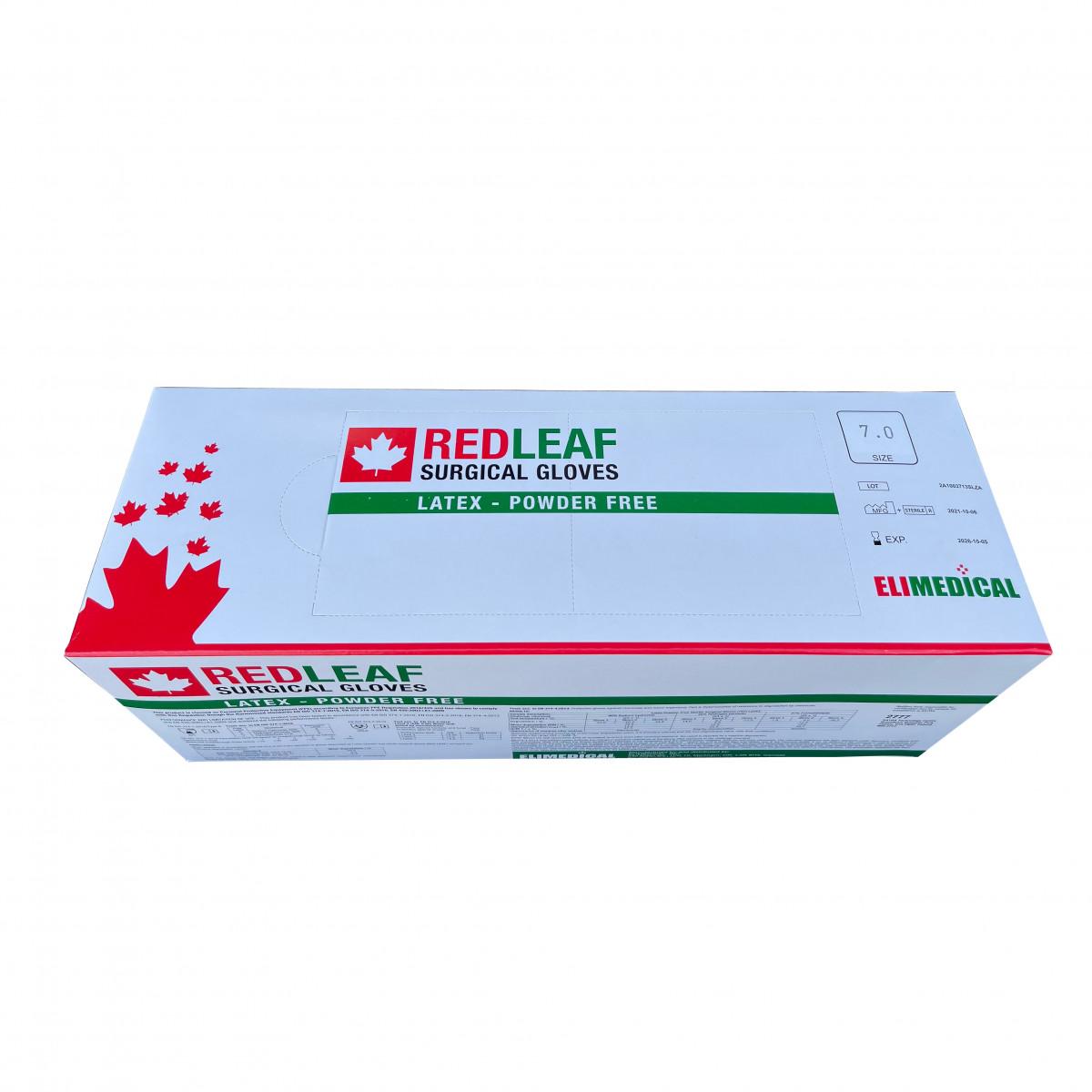 ELIMEDICAL surgical gloves feature easy donning, excellent fit and feel. We have been implementing a quality system to pursue zero defect rather than AQL. Try REDLEAF surgical gloves, you will fall in love.