About Us
ELIMEDICAL is a Health Canada registered manufacturer and distributor of quality medical products. We serve customers from medical, dental and veterinary market sectors.
In Canada, the healthcare products we deliver include, but are not limited to, disposable medical gloves, gauze sponges, face masks, bouffant caps, isolation gowns, tongue depressors, dental bibs, dental needles, dental materials, hypodermic needles, insulin syringes, and many more. Please contact us often as we are constantly adding products to our line to meet the needs of healthcare professionals here in Canada.
Among the many products earning us our excellent reputation are ELIMEDICAL syringes and needles. ELIMEDICAL syringes are world class top quality syringes; ELIMEDICAL thin wall needles are ultra sharp and ensure maximum patient comfort.
ELIMEDICAL Dental Supplies: Quality, Value, Performance. Since 2006, we have been delivering quality dental supplies and materials for dental professionals throughout the Greater Toronto Area. See our offers, deals and start saving today!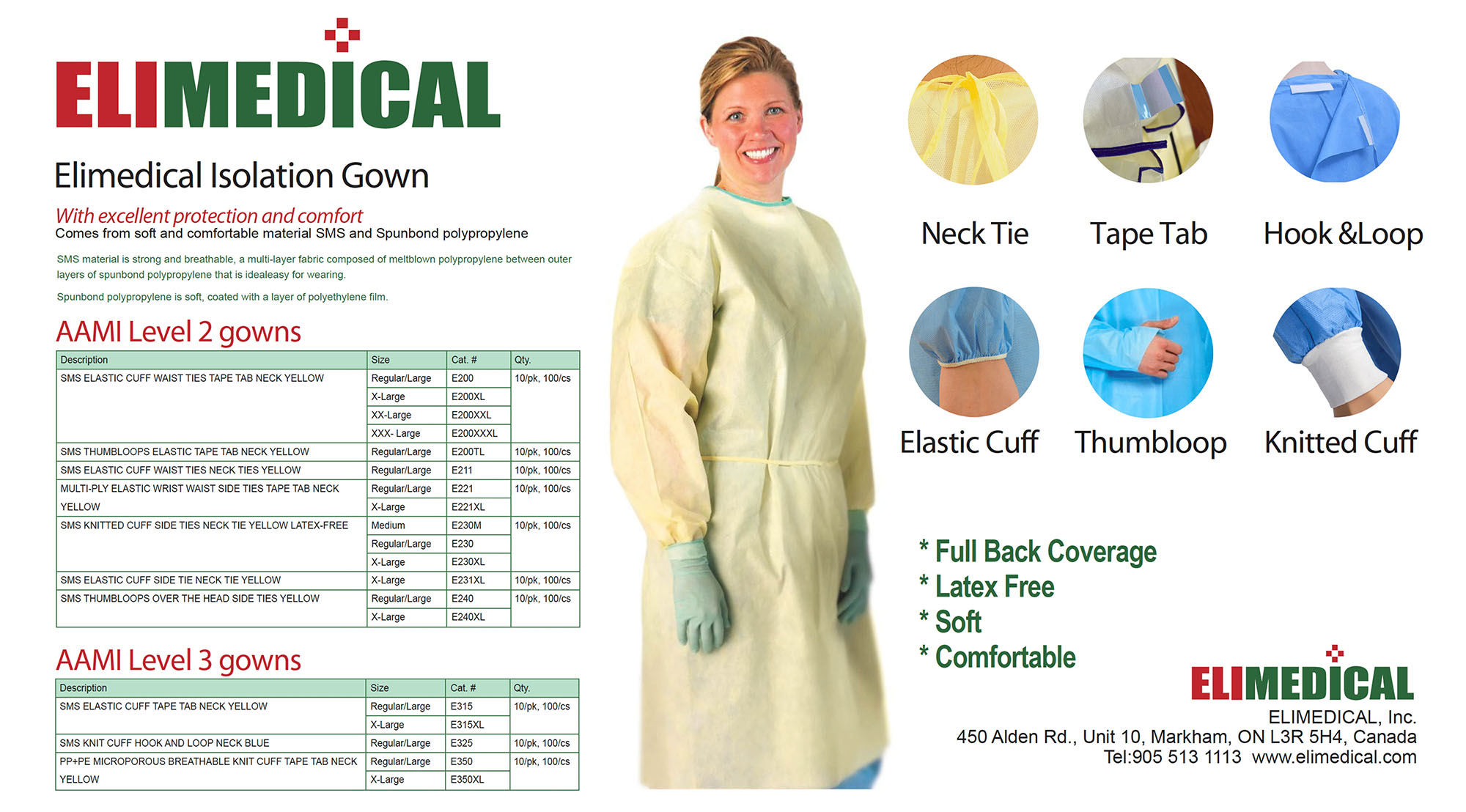 +
History
+
Vision
+
Quality Policy